In Hawaii's tropical paradise, are you looking for a hidden gem? Look no farther than Laie, where vast open doors for fervor and unwinding look for you. In this enchanting beach front town settled on the island of Oahu, there are a lot of mind blowing Activities in Laie that will leave you awestruck.
Laie has it all: beautiful beaches, cultural encounters, thrilling outdoor activities, and delectable local cuisine. Therefore, don your sunscreen, savor the aloha spirit, and come along with us as we explore the captivating world of things to do in Laie, which is incredible charming town.
In this article, I will share the famous with high rating tourist attractions in Laie, Hawaii.
Polynesian Cultural Center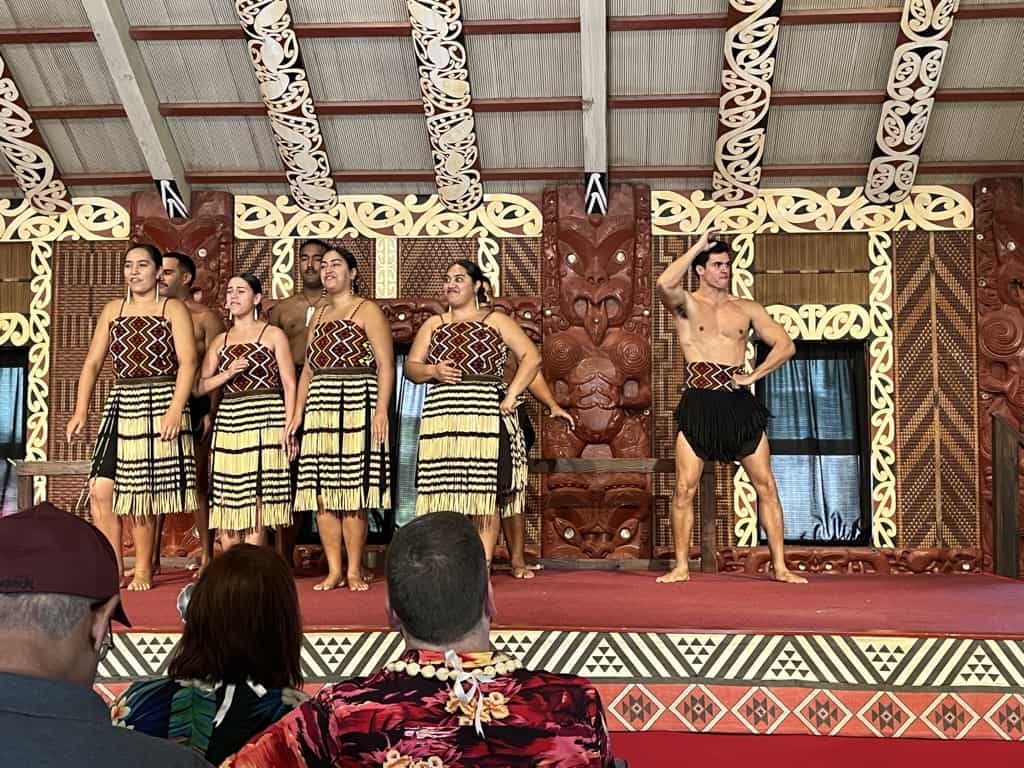 Hawaiian culture is not solely composed of the Hawaiian people. It encompasses the cultural influences of Hawaii, Samoa, Tahiti, New Zealand, Tonga, and Fiji. On the island of Oahu, the Polynesian Cultural Center showcases the traditional culture, history, and arts of Hawaii and the Polynesian region. It offers performances, hands-on workshops, and immersive cultural experiences.
One traditional activity in Hawaii that you shouldn't miss is the "Luau" dinner, which is held daily at the Polynesian Cultural Center. Luau typically features cultural performances and traditional Hawaiian cuisine such as Kalua Pig, Lau Lau, and Chicken Long Rice. If you actively participate in the various activities of the different villages throughout the day, you may feel a bit tired.
If you'd like to take a break before returning to your hotel, I suggest enjoying the Luau dinner and watching the show at the cultural center. It is definitely worth it.
It's worth mentioning that the Polynesian Cultural Center also offers guided tours in Chinese, Japanese, Korean, and other languages. If you require these services, it's recommended to call and make a reservation for the language-specific guided tour.
Estimate Time: 5-6 hrs.
Price: $79.95 USD
Open Time: 12:00 PM – 9:00 PM
Phone: +1800-367-7060
Website: https://polynesia.com/
Other Info:
I recommend using the Oahu Go City Pass for your trip as it offers access to many attractions and is a great value. For this itinerary, I suggest renting a car and combining it with a trip to Haleiwa town and the North Shore shrimp rice excursion. You can start your day by visiting Haleiwa town, exploring the area, and enjoying some shrimp rice. Then, you can proceed to the Polynesian Cultural Center and spend the evening there.
Due to my content schedule, I will add more content in this article and keep updating consistently. Thank you for reading and apologize for your inconvenience.
People Also Interested On These Topics: