Are you curious about the fantastic things you can do in Aiea? Look no further! This unlikely treasure settled on the island of Oahu is loaded with exciting encounters and one of a kind attractions that will leave you in wonder.
Aiea has something for everyone, from outdoor adventures to delicious dining options to cultural discoveries and local hangouts.
So, grab your sense of adventure, put on a sun hat, and let's get started exploring the amazing world of things to do in Aiea. Let's get started right away and learn about the hidden treasures that make Aiea, Hawaii, a must-see destination!
In this article, I will share the famous with high rating tourist attractions in Aiea, Hawaii.
Aiea Loop Trail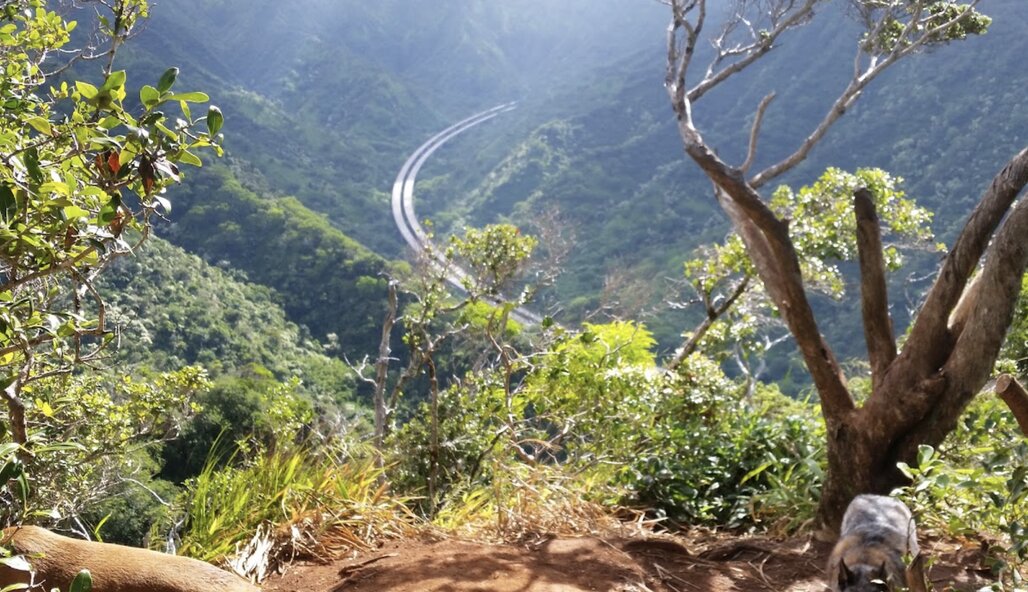 Aiea Loop Trail is another great and natural trail that lets you enjoy hiking and special viewing for your Hawaii vacation trip.
This hiking trail is not a one way, it's a loop trail so you have a clear way to point your head back to the start. However, before you go, I strongly recommend you prepare enough water, food, and sun cover, raincoat and any other hiking equipment because the trail is approximately 4.8 miles (7.7 kilometers) in length. And the trail is not easy so it's for the visitors who have varying levels of fitness.
Once you are on the way back to the start, you will cross the HoneyCreeper Viewing, which is the highlight viewpoint that lets you enjoy the highway view with the mountains. You can see that epic structure of John A. Burns Freeway. That's an awesome spot, you can rest there, enjoy the view, take some photos, and continue hiking till the start point.
Overall, in my opinion, Aiea Loop Trail is a challenging hiking trail for visitors and it gives you an awesome spot to view the John A. Burns Freeway with the mountain view that would be an impressive attraction that is worth it to you.
Get the location on Google Map
Due to my content schedule, I will add more content in this article and keep updating consistently. Thank you for reading and apologize for your inconvenience.
People Also Interested On These Topics: